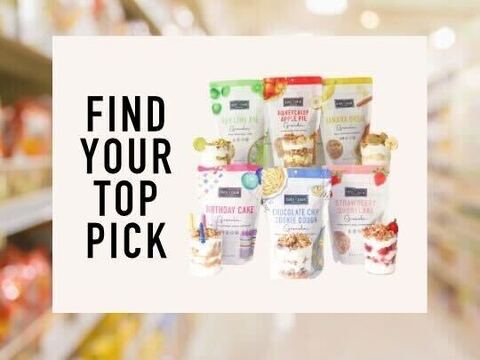 Shop in Person
Find a Store Near You
Our snacks are stocked in the country's most renowned grocery and retail chains, providing easy access to our delicious treats. Whether you have a sweet or savory craving, our snacks are the perfect solution for a quick and satisfying snack on-the-go.
VIEW RETAIL LOCATIONS
FIND OUR SNACKS IN ALL OF THESE STORES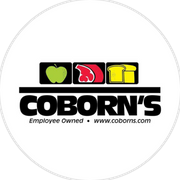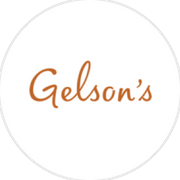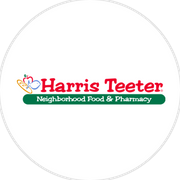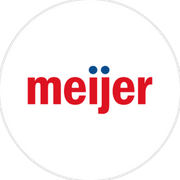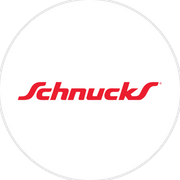 WE'RE ALSO IN SOME OF THESE STORES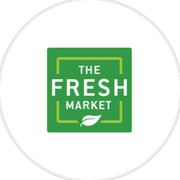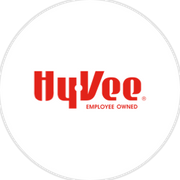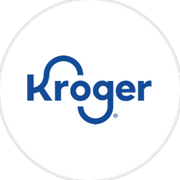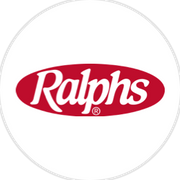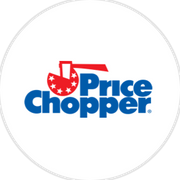 Want to Shop Online?
CONSIDER THESE