But before you browse our snacks, you should know…

Our processes have been validated by the leading
independent food allergy laboratory in the United States

Even to the smallest trace of tree nuts or peanuts!
That means absolutely no presence, traces and cross- contamination of:
Peanuts

Almonds

Brazil Nuts

Coconut

Cashews
Chestnuts

Filberts

Hazelnuts

Macademias

Pecans
Pistachios

Pine Nuts

Shea Nuts

Walnuts

...and more!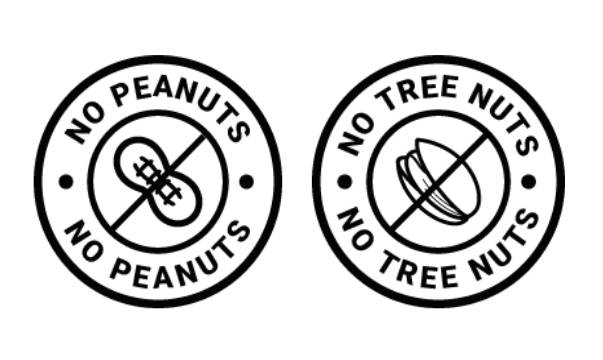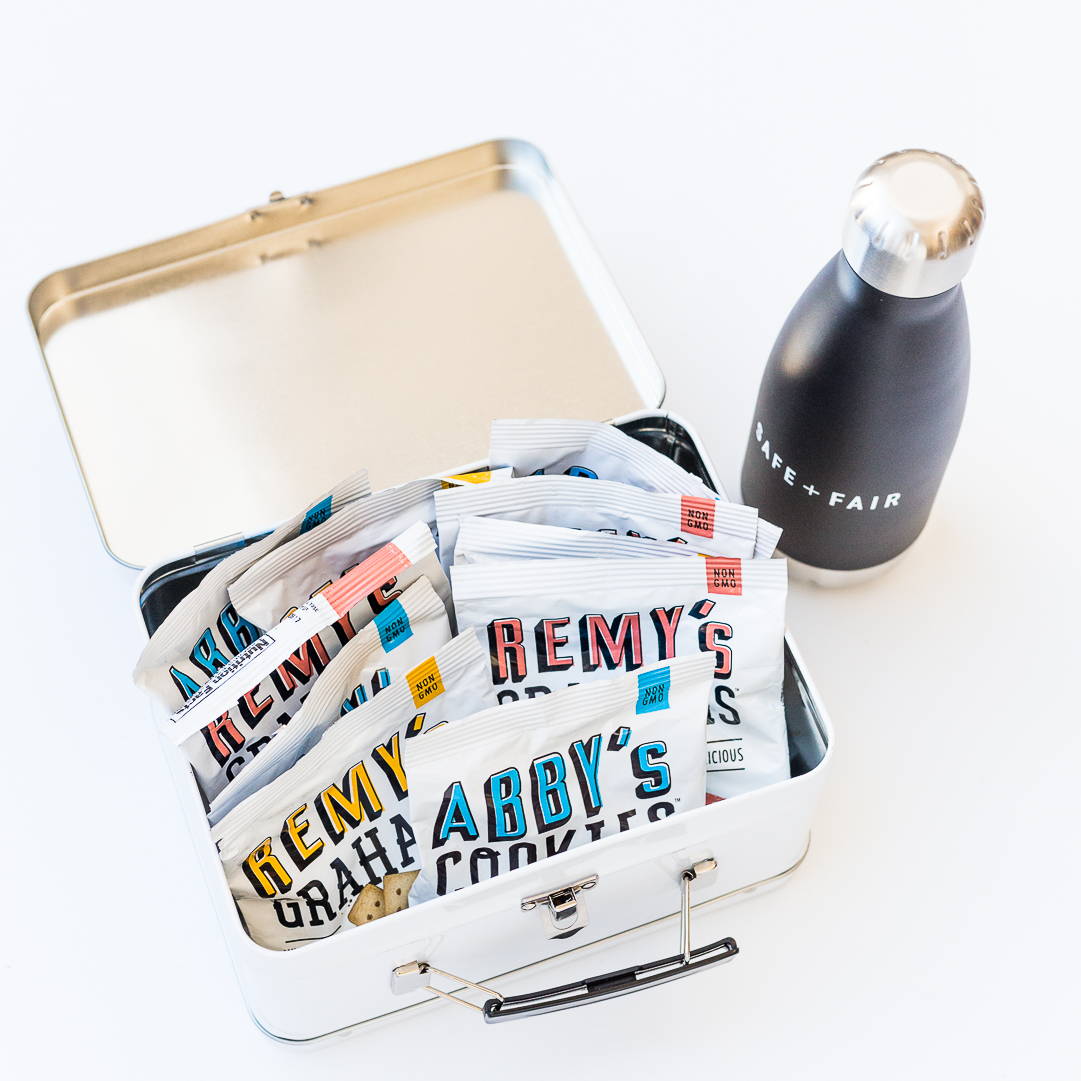 Our snacks are trusted by more than 15,000 schools across the United States

"This product lets the parents know that we care about where the ingredients are sourced....The cookies taste great, and I love having options to provide a safer snack for the kids."

Ryan Mikolaycik, Director Food & Nutrition Services,
Lake Travis Independent School District,
Austin, Texas