Everything Bagel Seasoned Popcorn
Everything Bagel Seasoned Popcorn
Your favorite breakfast seasoning that has 
everything
 you want and nothing you don't! Our Everything Bagel Seasoned Popcorn is lightly dusted with a signature top 9 allergen-free onion and garlic spice blend...without the seeds! We packed the 
everything 
seasoning for 
everyone
 in this healthy and savory snack!
Your favorite breakfast seasoning that has 
everything
 you want and nothing you don't! Our Everything Bagel Seasoned Popcorn is lightly dusted with a signature top 9 allergen-free onion and garlic spice blend...without the seeds! We packed the 
everything 
seasoning for 
everyone
 in this healthy and savory snack!
VIEW NUTRITION FACTS
VIEW Ingredients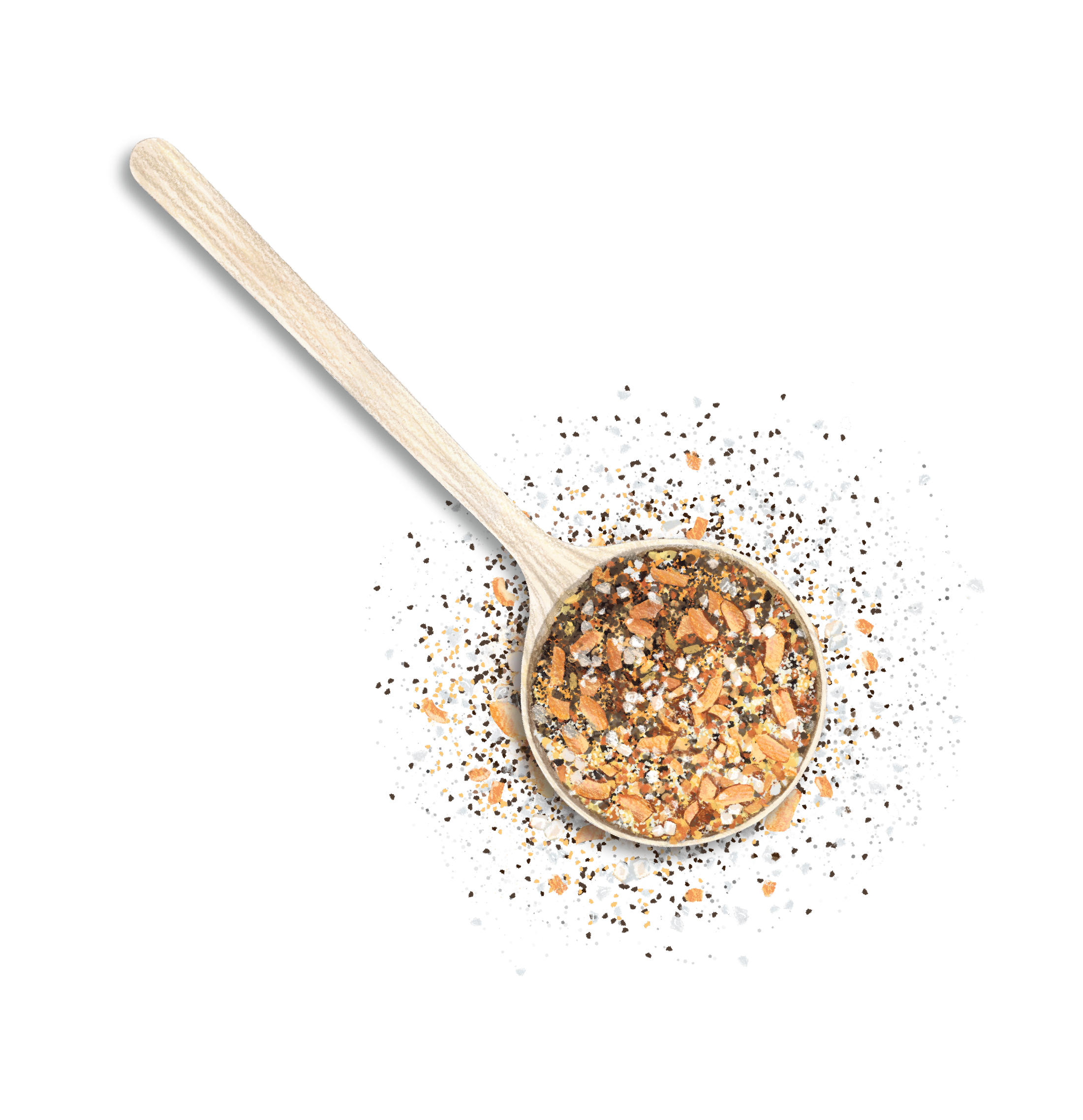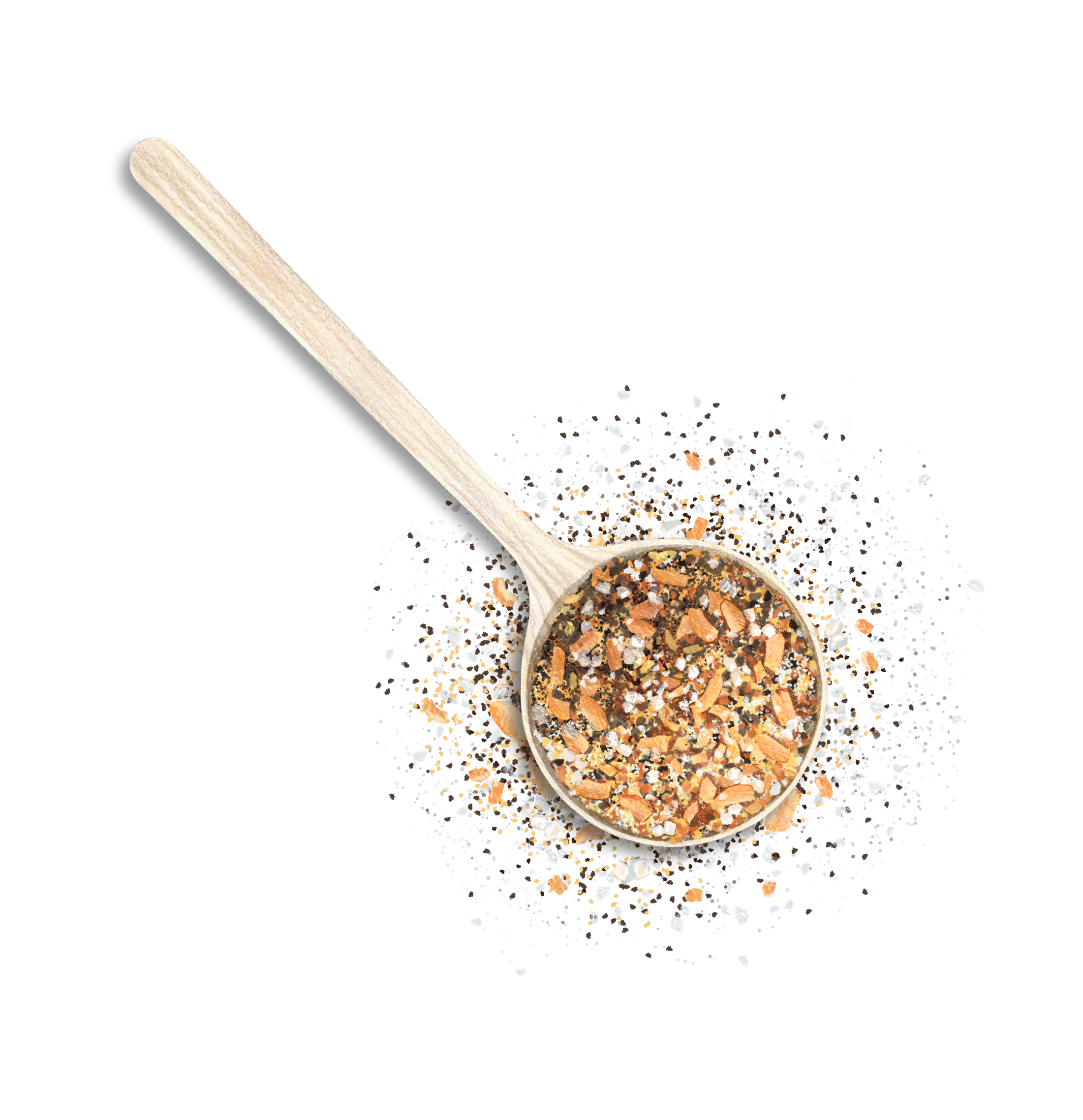 Onion, Garlic, Sea Salt, & Spices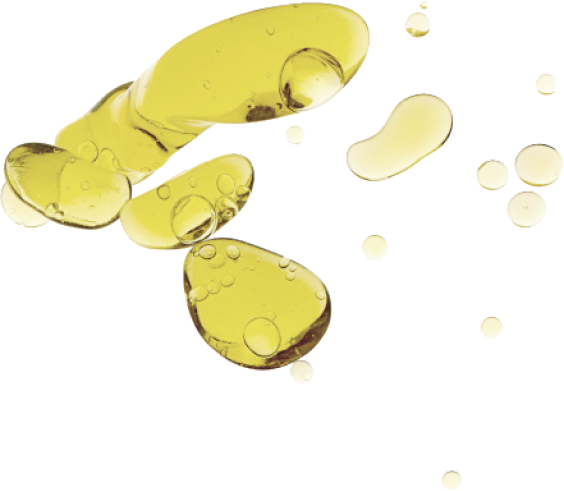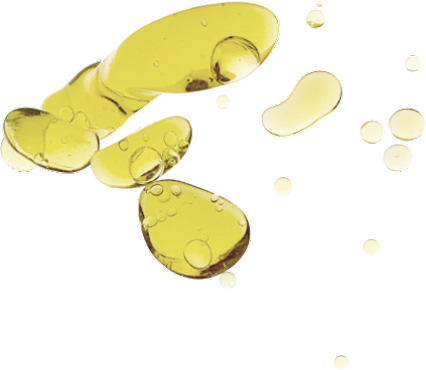 Sunflower Oil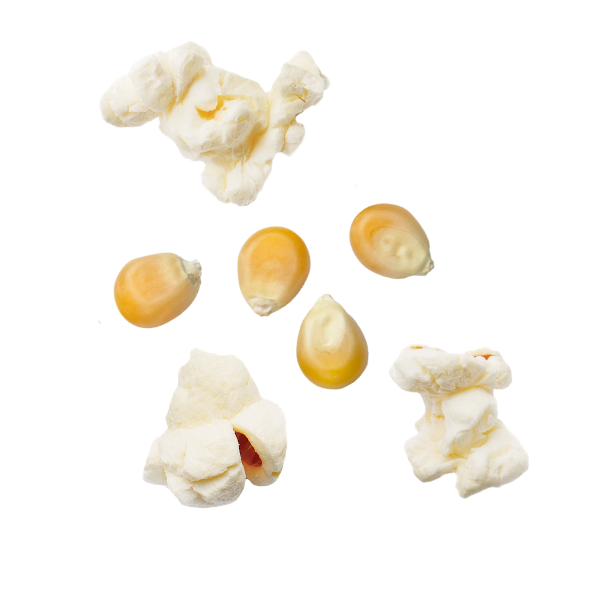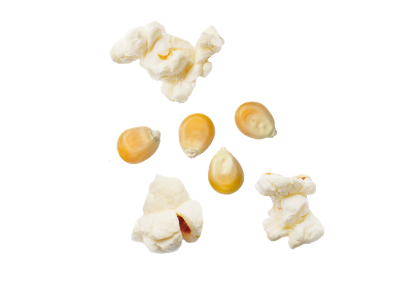 Popcorn
Honest Ingredients
Popcorn, sunflower oil, seasoning (pea protein, sea salt, dehydrated onion, dehydrated garlic, spices)
A Serious Pursuit of Clean Food
3% of proceeds donated to the Sean N. Parker Center for Allergy and Asthma Research at Stanford University
SAFE + FAIR PROTOCOLS
We follow 16 proprietary measures to ensure our products are safe and of the highest quality. We rigorously audit and continuously monitor our partners to maintain a high-quality supply chain. Our allergen protocols have been validated by the leading independent food allergy laboratory in the United States.
FACILITY INFORMATION
Made in a facility free from peanuts, tree nuts, egg, shellfish, fish and sesame. Made in a facility that manufacturers products containing milk, wheat and soy.
Out in the Wild
Something for Everyone
OUR Best Sellers
By using this site, you agree to our use of cookies for personalized content, according to our Privacy Policy
Accept