Chocolate Cupcake Kids Protein Powder
Chocolate Cupcake Kids Protein Powder
The powder that gives your kid every single thing they need, every single day, to do every single thing that's important. With 9g of plants based protein, prebiotics + probiotics, and 1 serving of veggies, our Kids Protein Powder gives a strong foundation for a strong child. Made for everyone ages 4-400 :) 
The powder that gives your kid every single thing they need, every single day, to do every single thing that's important. With 9g of plants based protein, prebiotics + probiotics, and 1 serving of veggies, our Kids Protein Powder gives a strong foundation for a strong child. Made for everyone ages 4-400 :) 
VIEW NUTRITION FACTS
VIEW Ingredients
Ingredients
Pea protein, sweetner blend (organic sugar, stevia leaf extract), cassava fiber, natural cocoa, fruit and veggie blend (beet, broccoli sprout, onion, tomato, broccoli, carrot, spinach, kale, brussels sprout, apple, orange, blueberry, strawberry, blackberry, mushroom, grape seed extract), salt, apple fiber, maltodextrin, guar gum, xanthan gum, corn starch, sunflower lecithin, probiotic blend (lactobacillus rhamnosus and bifidobacterium bifidum uabb-10™)
Eating is a Serious Sport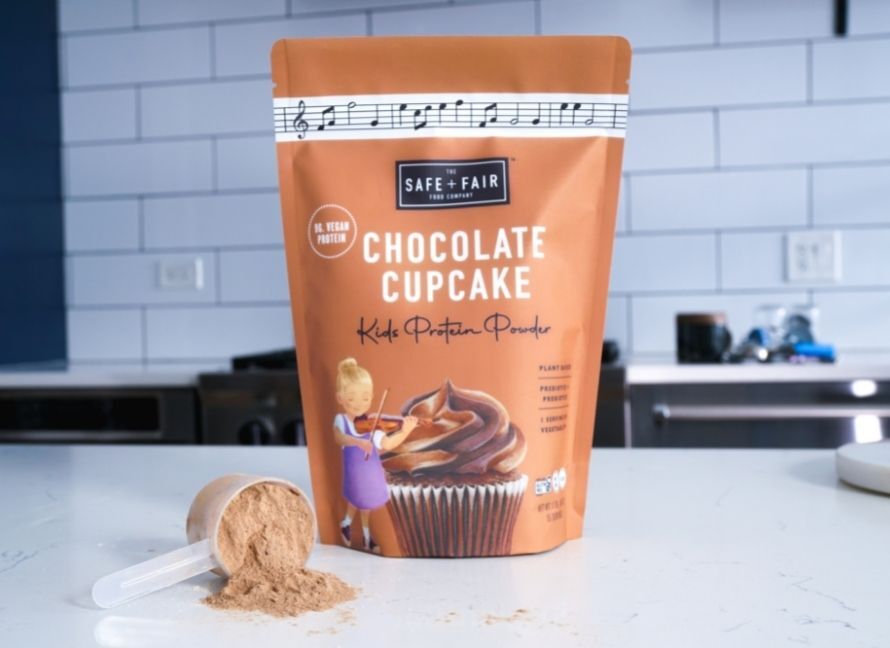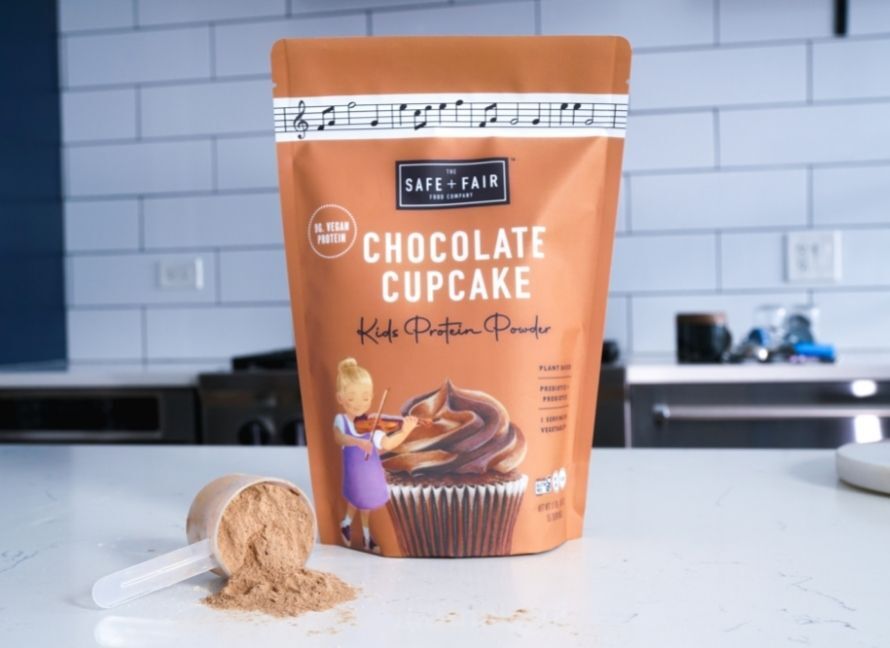 NUT FREE
EGG FREE
SHELLFISH FREE
FISH FREE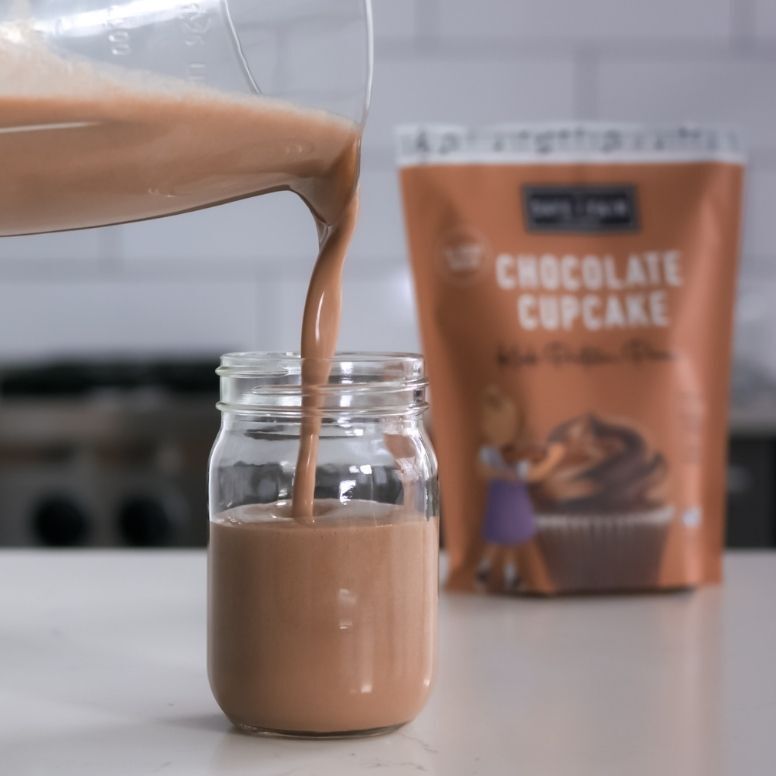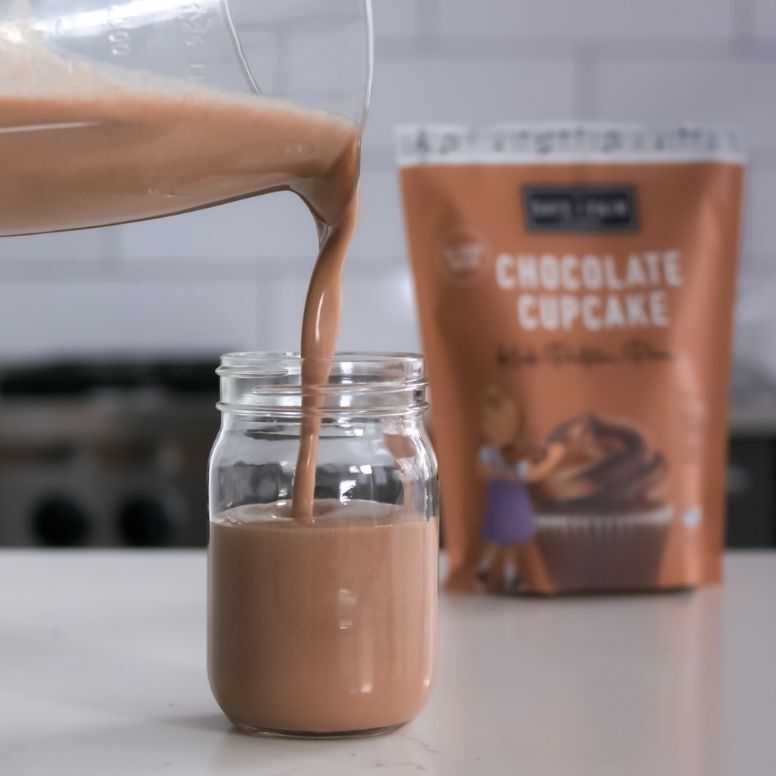 NON GMO
GLUTEN FREE
0 TRANS FAT
VEGAN
PLANT BASED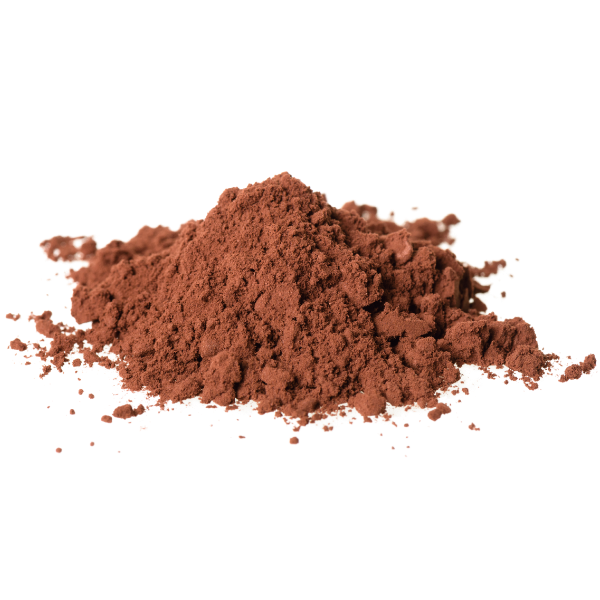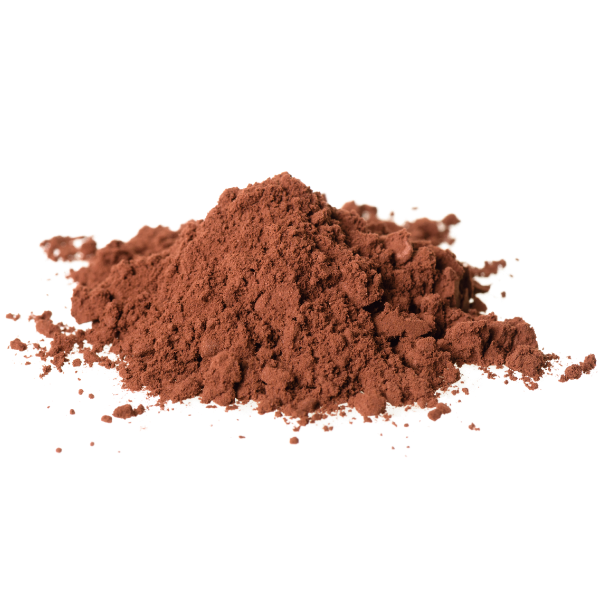 Cocoa Powder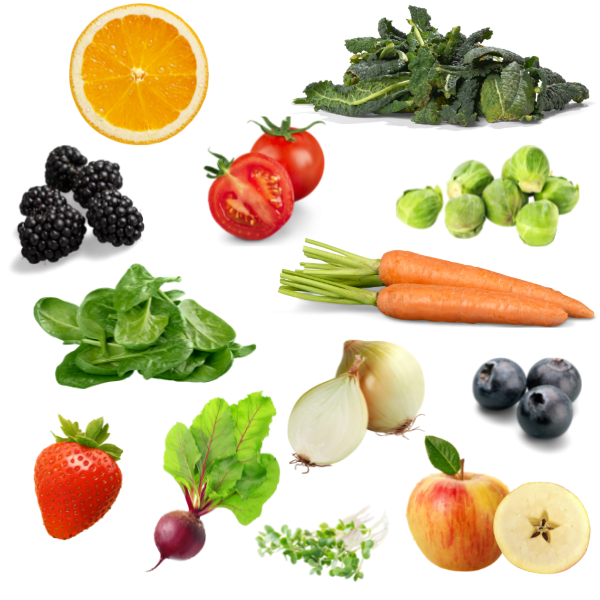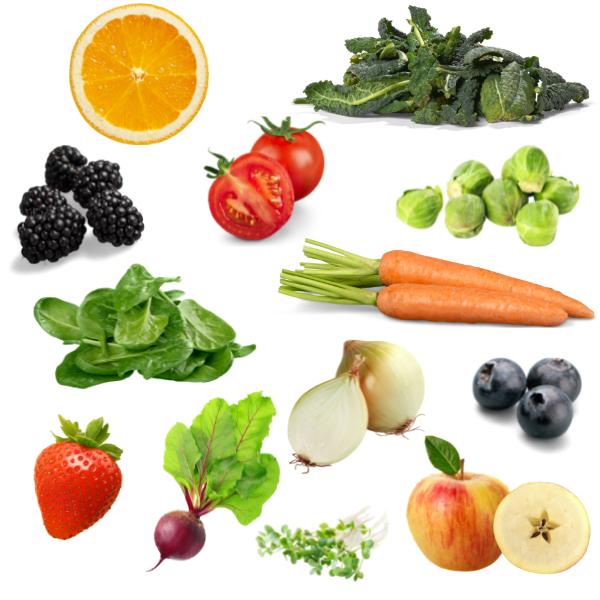 Veggie Medley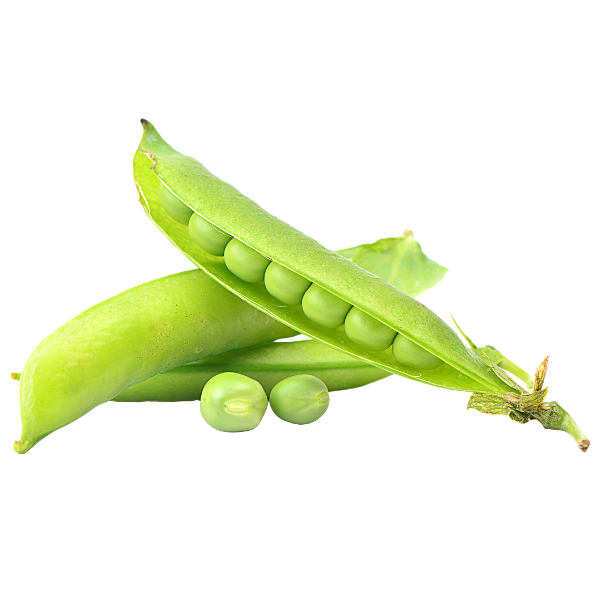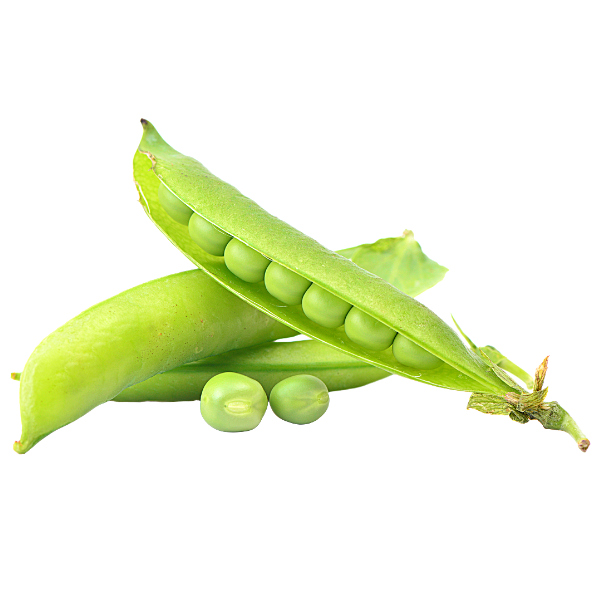 Pea Protein
Ingredients
Pea protein, sweetner blend (organic sugar, stevia leaf extract), cassava fiber, natural cocoa, fruit and veggie blend (beet, broccoli sprout, onion, tomato, broccoli, carrot, spinach, kale, brussels sprout, apple, orange, blueberry, strawberry, blackberry, mushroom, grape seed extract), salt, apple fiber, maltodextrin, guar gum, xanthan gum, corn starch, sunflower lecithin, probiotic blend (lactobacillus rhamnosus and bifidobacterium bifidum uabb-10™)
A Serious Pursuit of Clean Food
3% of proceeds donated to the Sean N. Parker Center for Allergy and Asthma Research at Stanford University
SAFE + FAIR PROTOCOLS
We follow 16 proprietary measures to ensure our products are safe and of the highest quality. We rigorously audit and continuously monitor our partners to maintain a high-quality supply chain. Our allergen protocols have been validated by the leading independent food allergy laboratory in the United States.
FACILITY INFORMATION
Made in a facility free from peanuts, tree nuts, shellfish, fish and sesame. Made in a facility that manufacturers products containing milk, egg and soy.
Something For Everyone
OUR Best Sellers